Testimonials
Red Star has been our A.C. company ever since they replace my whole system about 8 years ago. Anything AC related we call Joe even if it's just a question about something. Joe and his team are very knowledgeable, friendly, and thorough in all aspects of their jobs. Thanks Joe and team for all your help over the years. - Debra N.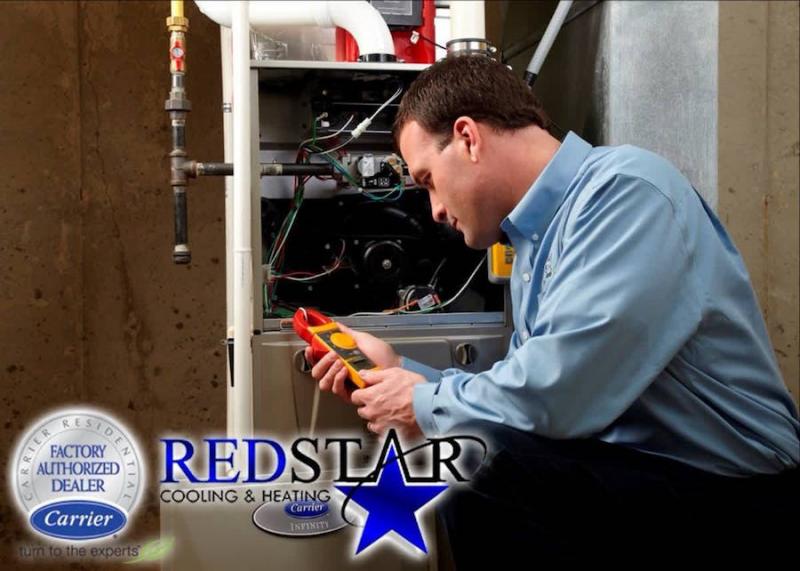 They were recommended to me by my sister. I have had EXCELLENT service at every turn whether it was major equipment replacement or routine check up. Thank you, Red Star! - Juli C.
They were excellent to worth with! Joe, the owner is very knowledgeable and helped us fix our HVAC issues, I would HIGHLY recommend them! - Ana M.
Been using them for years and great company. My parents referred them to me about 10 years ago and using them ever since. Nicholas has been our technician and he's always pleasant, honest and thorough! Would give more stars is I could. - Gordon Barnes
I would give 10 Stars to Red Star Cooling & Heating. The entire staff has been efficient, thorough and ahead of any potential problems. It has been like training a dog - you need to train the owner! Each person has trained us to take the best possible care of our 2 units. They went to bat for us on a unit that they installed for us as a third party and fought for us. They have helped neighbors during a time of need with Hurricane Harvey - with everything from offering trash removal to helping people to get AC while they are waiting on their insurance. They treat me like family and I honestly give them the highest recommendation possible. - Karen R.